"Welcome to another side of Britain" by VisitBritain
Your customers will already know about Britain's rich history and culture.
But VisitBritain's new campaign will showcase a side that people might not know. A modern, dynamic and diverse side that's bursting with energy and exciting experiences.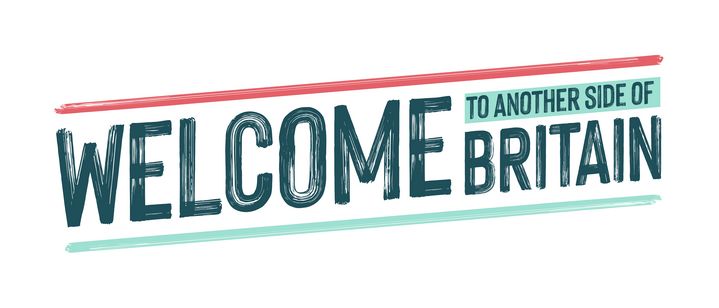 To help you take advantage of the campaign's exposure, VisitBritain has produced a free industry toolkit. Please don't hesitate to use the campaign's branding, messaging and images in your own communications.
welcome_to_another_side_of_britain_-_great_campaign_industry_toolkit.pdf