Introducing Club Eurostar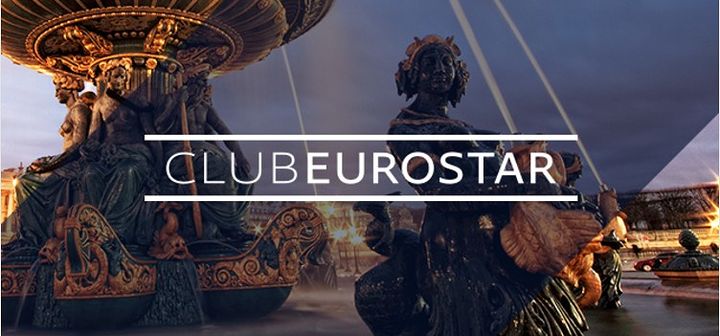 For more rewarding travel
In response to customer feedback we are launching Club Eurostar, our new and exciting new loyalty programme towards the end of this year. This single programme will replace the existing Eurostar Frequent Traveller and Eurostar Plus Points programmes.
Club Eurostar will offer new benefits as well as a more streamlined digital user experience. It will be a tiered programme, open to all Eurostar travellers regardless of country of residence and have no qualifying fare to join.
We will be sending an email to all our members to let them know all about the new programme and what it means for them.