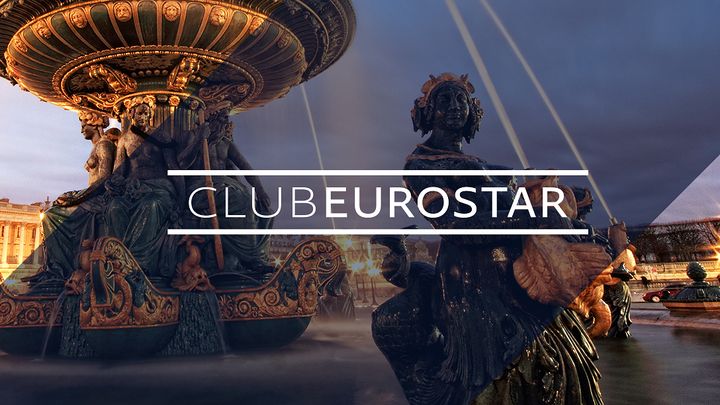 How to join
Travellers can join by completing this quick form (also found on eurostar.com)
The club levels
Classique, Avantage, Carte Blanche. With every point your client earns, they'll be one step closer to the next club level and more rewards.

Earning points
They will earn 1 point for every £1 they spend on Eurostar travel.
If they book Eurostar tickets in another currency, we'll convert the amount to pounds before working out their points.
Spending points
Use points to buy Eurostar tickets, with no blackout dates or fees
Upgrade their seat on Eurostar  For an extra special trip, they can use points to upgrade their seat.
Rail travel with our partners*  Explore the Continent using your points, with train tickets from our partners.
*Only available to Avantage and Carte Blanche members.