Our latest high speed getaway
In February, we whisked 70 agents off to Paris.
Travelling in Standard Premier, they stretched out in our spacious new reclining seats, took the wi-fi and onboard entertainment for a spin, tried out all the clever features like lights, sockets and USB ports, then tucked into a tasty petit déjeuner en route.
After a stroll around the city (with a quick stop at a crêperie, naturellement), it was back to London in time for tea.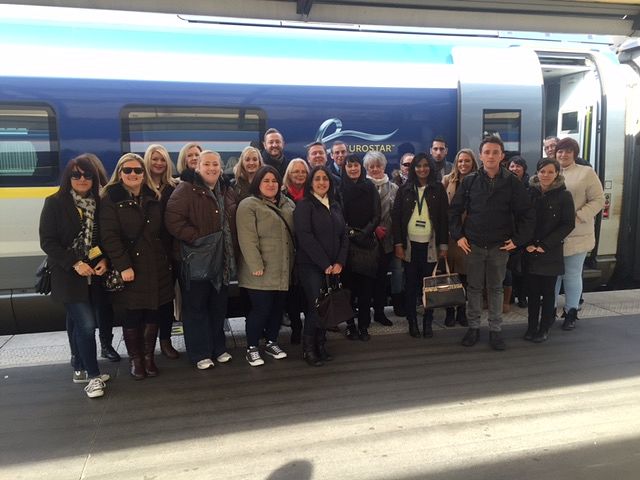 Waiting to board our brand new e320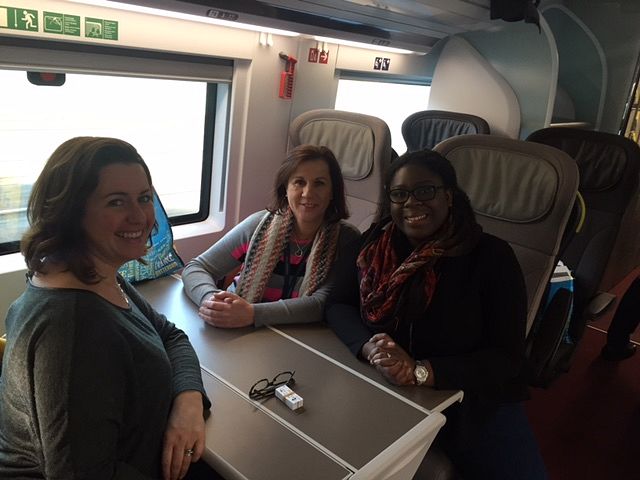 Relaxing onboard in Standard Premier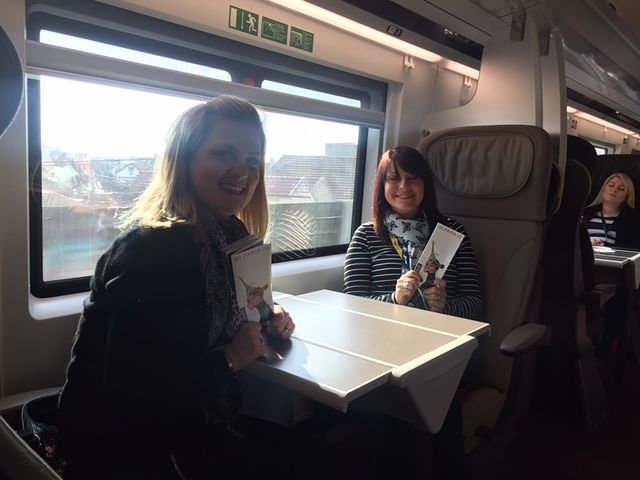 Getting prepared for Paris