In September and October, we took 100 travel agents in total to Paris onboard our E320 trains.
For many, this was a first-time experience so.... we simply let each agent explore every nook and cranny of our new trains. 
Our September lot enjoying breakfast in Standard Premier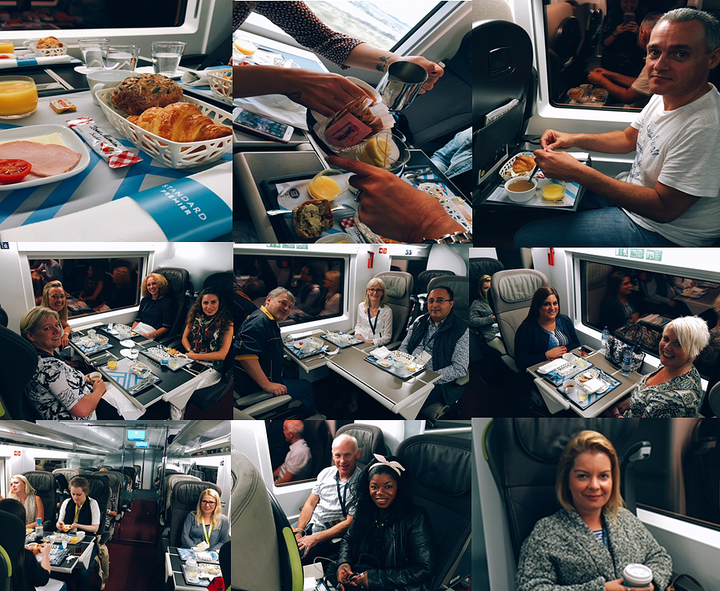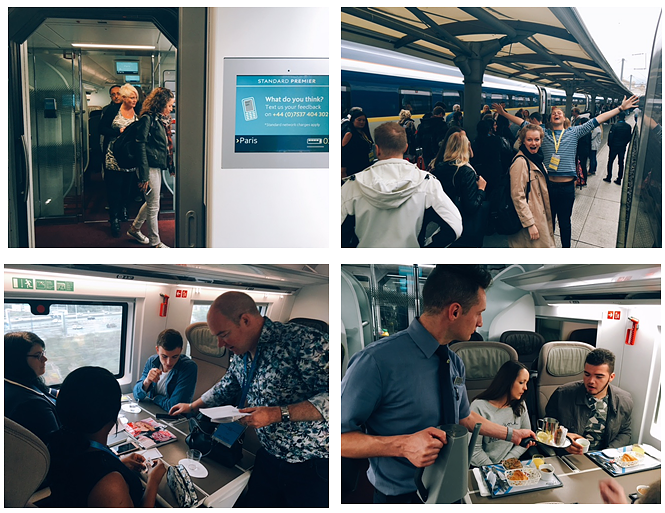 Here's our October group, it was a bright sunshiny day in Paree for this bunch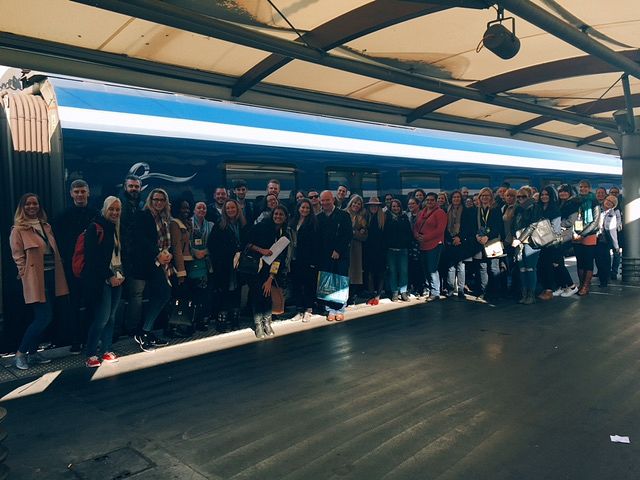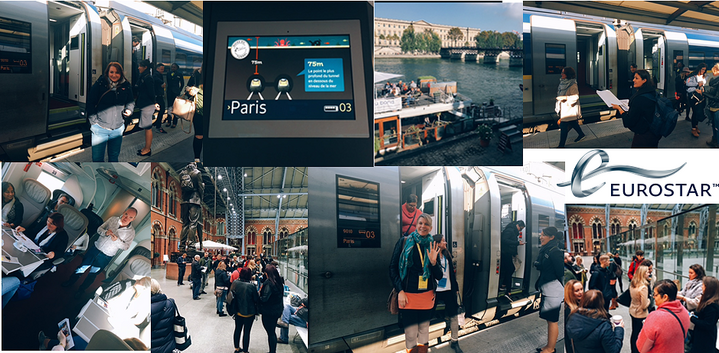 After lunch,we all went our separate ways and ventured off across the big city. Some took the opportunity to visit as many historical monuments as they could, some chose to do a bit of shopping, whilst others simply took it easy in a café like a local. Whatever each person chose to do, they certainly made the most of their day out there ;)
Until next year...
À bientôt