Effective 7 February 2017 there will be some changes to our public fare ranges.

A brief summary of these changes are as follows:
Our lead in fare will remain at £58.00.
Standard Premier HF SNA (Inter-Capitals/ABS); an additional price point will be introduced.
Increase to the ex-continent exchange fee for Standard Premier Adult fares; the fee will increase from 40 EUR to 50 EUR. Customers who purchased the fare prior to 7 February 2017 will pay the exchange fee quoted at the time of booking i.e. 40 EUR.
Fare guides for travel from the UK 
* Not available in GDS. Please call 0344 824 2524 to book.
† Check class of service codes for Eurostar-TGV through fares.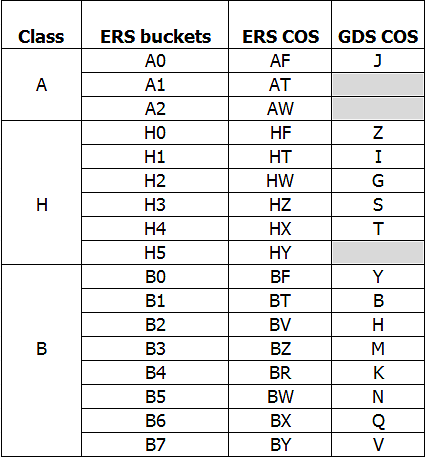 New 2017 black-out dates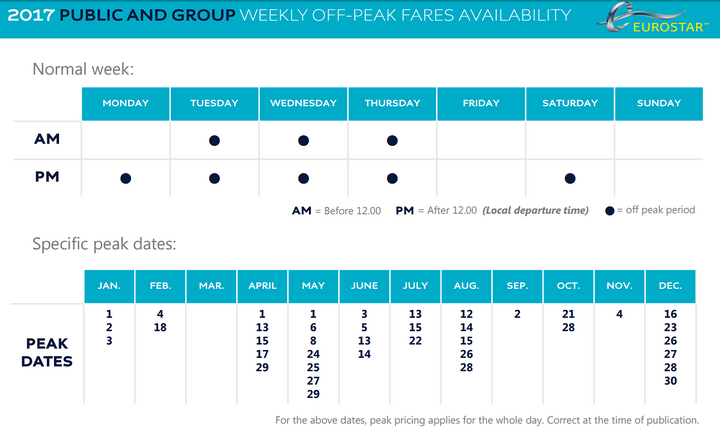 International agents
Eurostar is a member of the ARC (accounting code 814), so if you're based in the USA you'll find our fares in your GDS.
If you'd like to know more about any of our fares, please call +44 (0)3448 224 334.