Fare guides for travel from the UK 
* Not available in GDS. Please call 03448 242 524 to book.
† Check class of service codes for Eurostar-TGV through fares.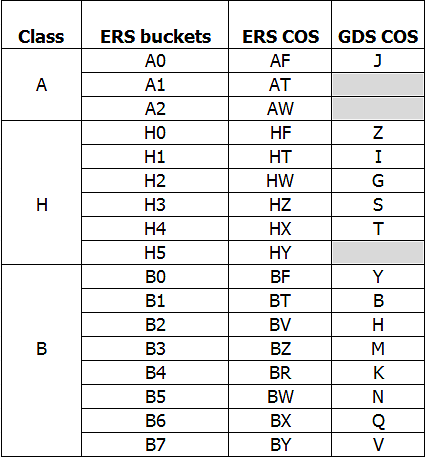 New 2017 black-out dates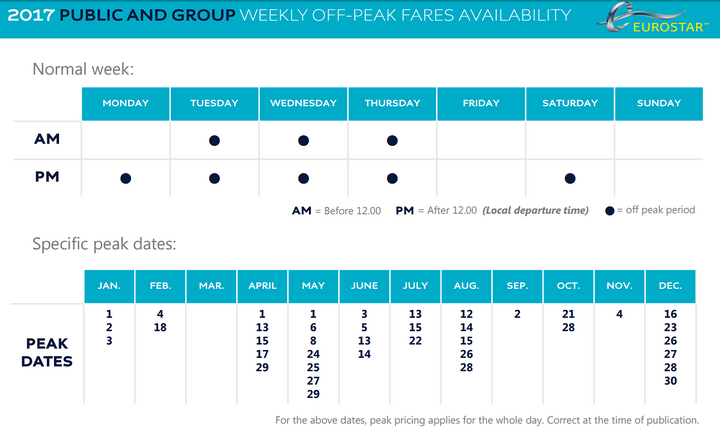 International agents
Eurostar is a member of the ARC (accounting code 814), so if you're based in the USA you'll find our fares in your GDS.