Fare guides for travel from the UK 
* Not available in GDS. Please call 0344 824 2524 to book.
† Check class of service codes for Eurostar-TGV through fares.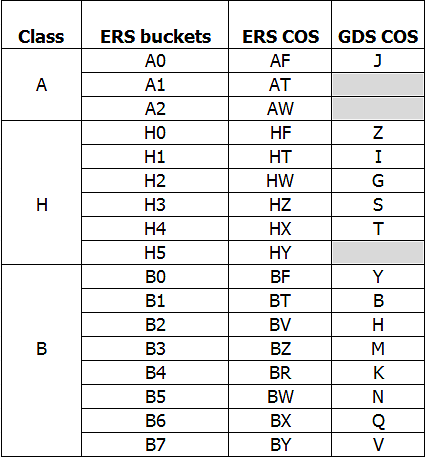 New 2017 black-out dates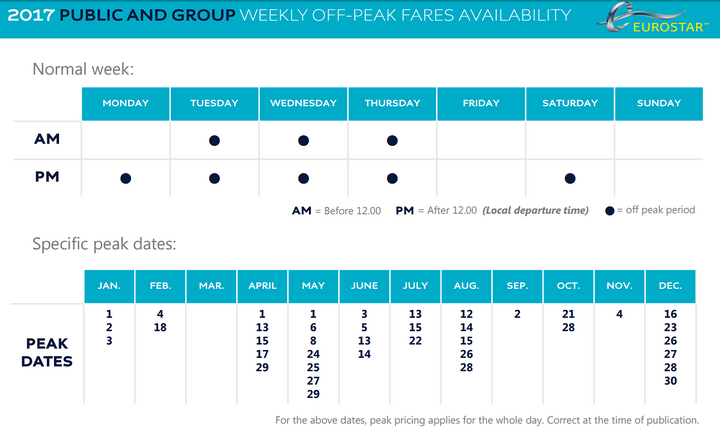 International agents
Eurostar is a member of the ARC (accounting code 814), so if you're based in the USA you'll find our fares in your GDS.
If you'd like to know more about any of our fares, please call +44 (0)3448 224 334.